We introduce you, in alphabetical order, the five candidates who have applied to run for the next alumni club board. Elections will be available to the accredited alumni who enrolled here http://bit.ly/alumni2021_vote and voting will be possible, only once, during a 24h time span which will end on Friday 12th November at 7:00PM. Afterwards, the results will be disclosed during the online assembly on Microsoft Teams (link will be sent to voters) and will be later published on our website.

assembly & elections: 12th November, 2021
o 6:15pm: welcome + current status of alumni club projects
o 6:30-7:00pm: candidates presentation
o 7:00pm: closing of online elections + results
---
Candidate: Alexandru Stan

Most recent graduation year: 2015
Faculty: Computer Science

Brief introduction: "My story at Unibz began in 2010 when I first attended my bachelor in computer science. After graduation, I attended also the master in computer science. Finally, I joined the ICT team of Eurac/Unibz where I currently work. During my university years here I've been passionately involved in many activities, among which the organization of plenty Uni-Parties (board 2011-13), three Snowdays editions, various activities as student representative in my student dorm (Haus St.Benedikt) and as a student advisor for the university. During the past 4 years I've been part of the unibz alumni club boards and I would be glad to continue providing my energies to the mission of this association."

Goals: I would like to continue and complete the alumni projects started in the last couple of years: 1) the 1st unibz alumni homecoming 2) new digital platform for the alumni in collaboration with alma laurea 3) new website and alumni database 4) mentoring project 5) new live events as soon as possible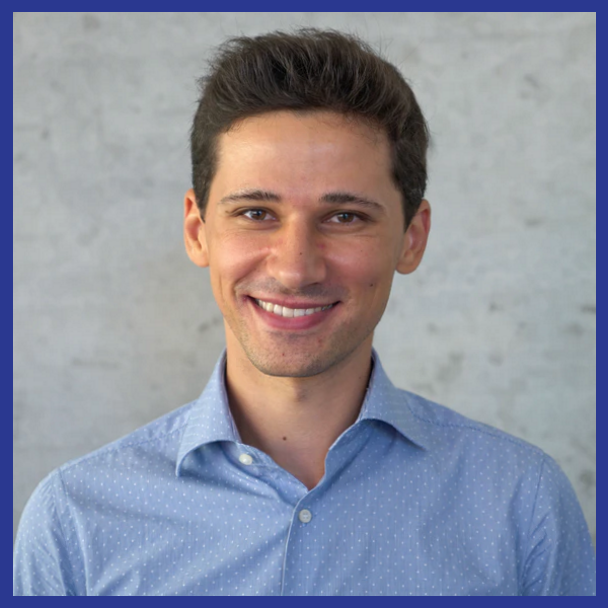 ---
Candidate: Daniel Colm

Most recent graduation year: 2011
Faculty: Economics

Brief introduction: "Hi, I'm Daniel. I'm from Desenzano and have been living in Bolzano since 2007, when I started my bachelor in Economics and Management. After two years in Vienna for my master, I came back to South Tyrol for work. I am currently working as a business consultant in Bolzano and have been member of the alumni board for the last 6 years."

Goals: The choice of Bolzano for my bachelor studies was a rational one. The choice to come back to Bolzano was an emotional one. Bolzano is not only a wonderful place where to live and work, but to me it became "my place". After all those years in the flyer (kikero), SCUB, Snowdays and so on, Bolzano was a place where I knew my way around. And the university is part of that place, both physically and emotionally. And though I'm sure many people share this sentiment, not all found in Bolzano the place to stay and live (at least for now). My engagement has been and will be to build the infrastructure that will allow all those who have gone through unibz to keep a strong link to Bolzano. A strong basis has been laid in the last years and, finally, ambitious results are taking shape. This candidacy is aimed at profiting the most from this positive momentum, at creating a strong and vital community on which new projects can find fertile soul to flourish.
---
Candidate: Julian von Payr
Most recent graduation year: 2014
Faculty: Economics

Brief introduction: "Hi, I am Julian, 30, originally from South Tyrol, based in Switzerland and traveling around the D-A-CH Region + Italy almost every day for my own company. My international experience has allowed me to benefit from diversity with other students and co-workers, in terms of geographical, academic and cultural background, as an important resource, providing me with constant motivation for exchange and debate. I am a proactive person and open-minded, oriented towards sharing ideas and teamwork. If you want to know more, feel free to contact me via LinkedIn :)"

Goals: Set up a vibrant community, which will allow also not so active alumni to join and gain from the network and events.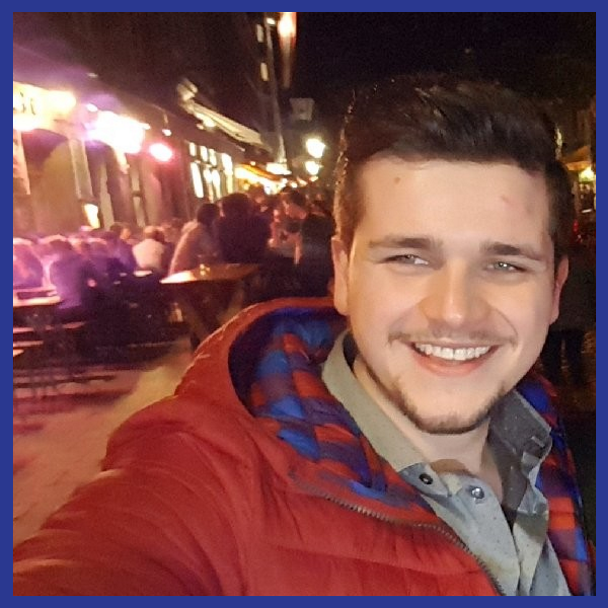 ---
Candidate: Leoni Mendler

Most recent graduation year: 2018
Faculty: Economics

Brief introduction: "My name is Leoni Mendler and I live in Frankfurt. In 2018, I graduated as a bachelor in PPE at the Unibz. Thereafter, I studied a master in Development Management at the LSE and a second master in Econometrics at the Vrije Universiteit in Amsterdam. My professional path includes a traineeship at the European Central Bank, a position in Corporate Finance at the World Bank as well as an advisory function for the United Nations. At the moment, I am working in consulting at McKinsey. In 2017/2018, I advocated the student's perspective as the Student Representative of the Faculty of Economics. In my free time, I enjoy painting, travelling to other countries, doing different kinds of sports as, for instance, HIT, skiing and hiking as well as spending time with my family and friends."

Goals: 1. Expand the alumni network and facilitate regular exchange through in-person and virtual events (both topic-specific and general meetings for personal interaction) 2. Initiate a targeted mentoring program that partners recent graduates and young professionals with alumni with longer work experience 3. Develop an alumni network platform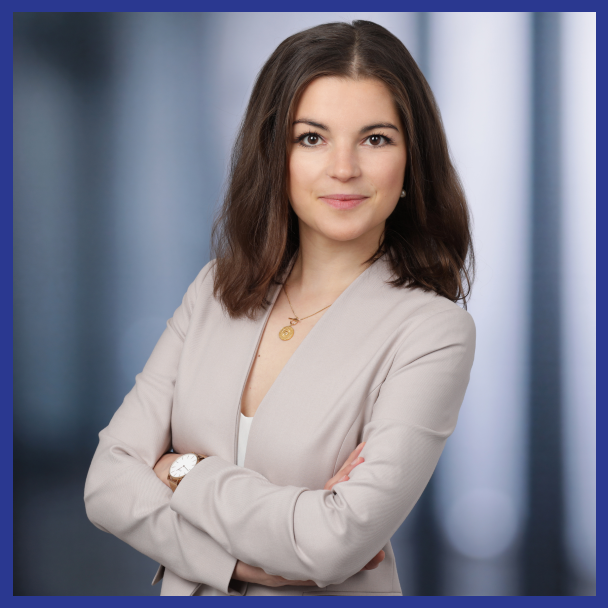 ---
Candidate: Sabina Sabanadzovic

Most recent graduation year: 2019
Faculty: Economics

Brief introduction: "I have a Bachelor in PPE and I've always been active in the world of the unibz associations, the last two years I've been part of Alumni latest board (2019-2021). Currently I'm studying and I'm the student representative of the Master in Entrepreneurship and Innovation at unibz"

Goals: What I would like to do is to complete the projects started in the previous boards, such as Alumni Homecoming 2020 that unfortunately due to Covid19 never took place and continue to build and reinforce a sense of community among the unibz Alumni through the organisation of various events.